2021/06/07

【更新】「Publication」を更新しました。

2021/04/01

【更新】「HP」を更新しました。

山崎 寛之 博士が准教授に昇格しました。

八木 瑛穂 博士が助手として着任しました。


 天然物化学教室では、陸棲・海洋微生物 (放線菌、糸状菌、ラン藻など) や海洋無脊椎動物 (海綿、ホヤ、軟体サンゴなど)、植物を中心とした自然界に存在する生き物 (天然資源) から「薬の種子 (シード)」 を見つけることを目的とした、新規生物活性物質 (天然物) の探索研究を展開しています。天然物は、その構造の多様性と興味深い生物活性から、上市されている低分子医薬品の実に 6 割が何らかのかたちで役立っています。
 我々は、まずフイールドワークで天然資源を集めることから始め、その培養液や抽出液をライブラリ化します。次に、これらの中から生物検定試験 (バイオアッセイ) の結果を指標に活性物質の単離精製を行い、最終的に立体を含めた天然物の化学構造と生物活性を明らかにします。現在は、感染症治療薬、抗がん剤や生活習慣病治療薬のスクリーニングを中心に進めています。また、採取の過程で得られる稀な微生物・海洋生物については、LCMS を利用した代謝産物の網羅的な解析・取得を行い、オリジナルの天然物ライブラリの構築にも努めています。
 さらに天然物の新たな可能性を引出すために、特殊培養条件の検討、生合成経路の解析、構造活性相関研究やケミカルバイオロジー的なアプローチによる活性発現機構の解明などの応用研究も行っています。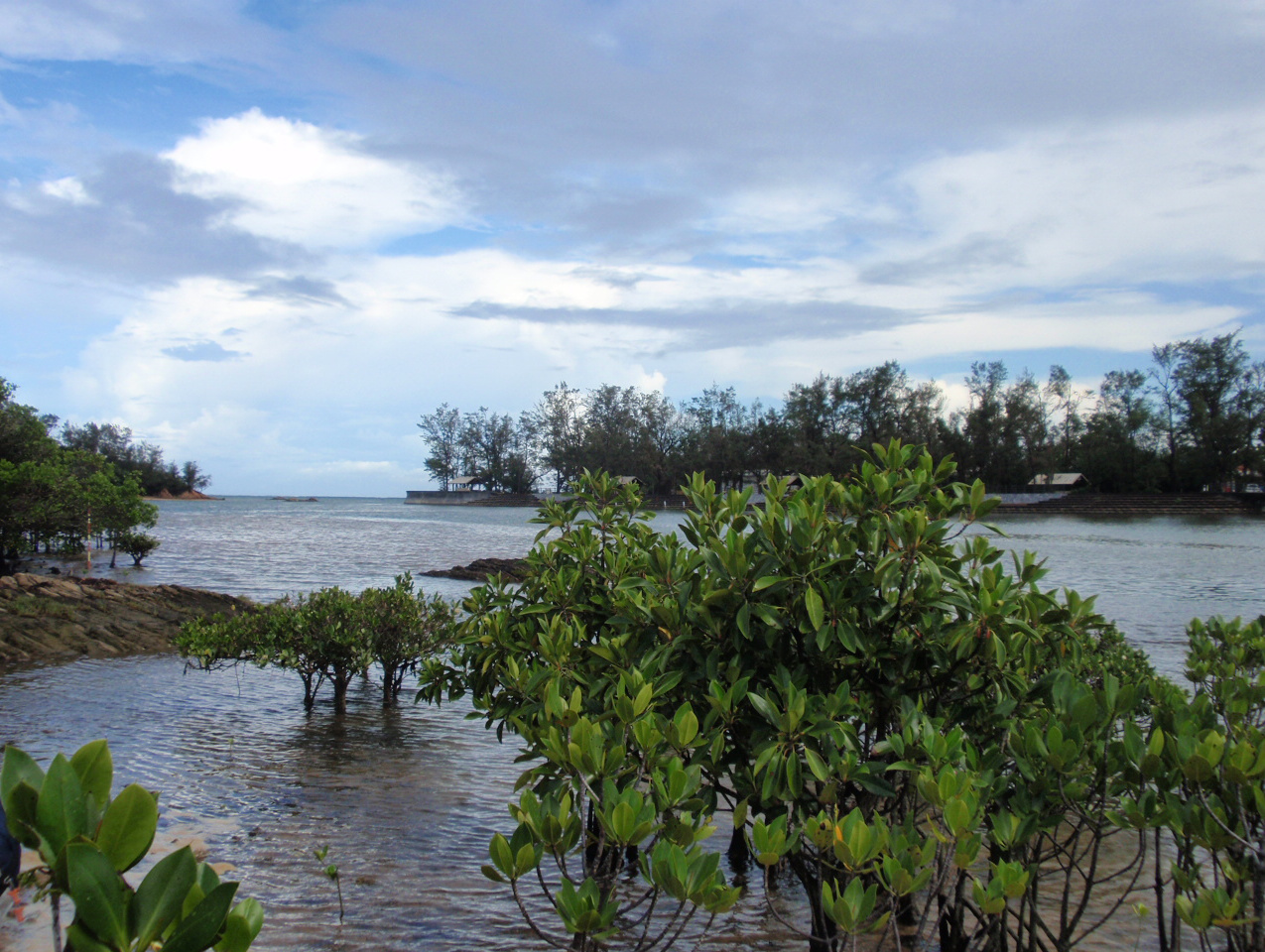 天然資源のサンプリング
微生物、海洋生物や植物などの天然素材を求めて、フィールドワークへ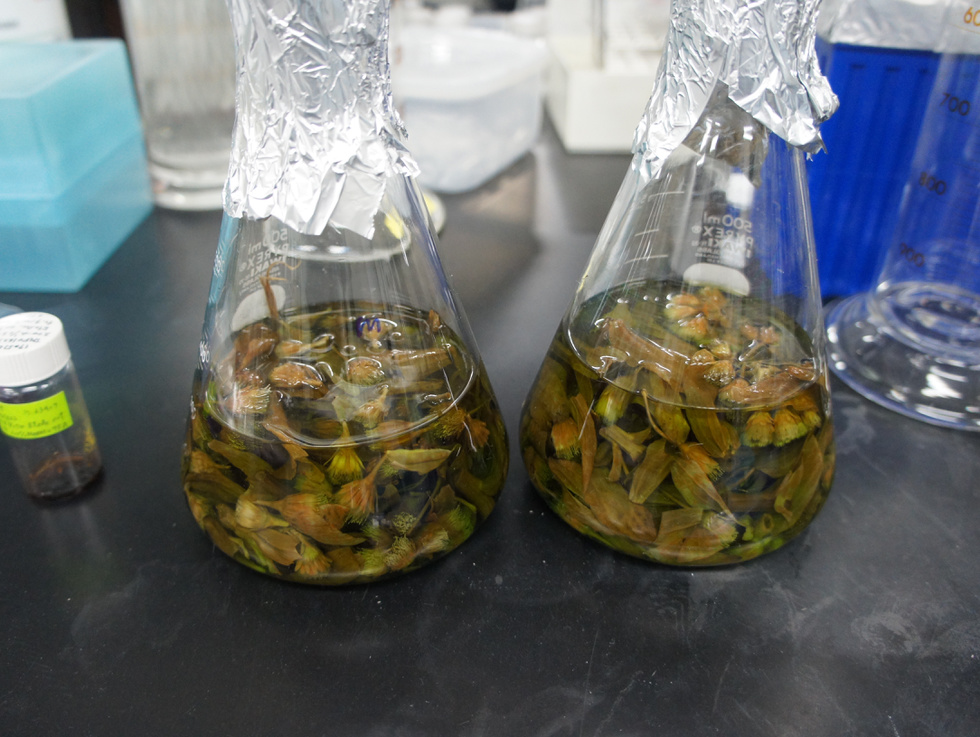 微生物・海洋生物・植物ライブラリ
集めた天然素材をライブラリー化し、生物活性物質のスクリーニングに利用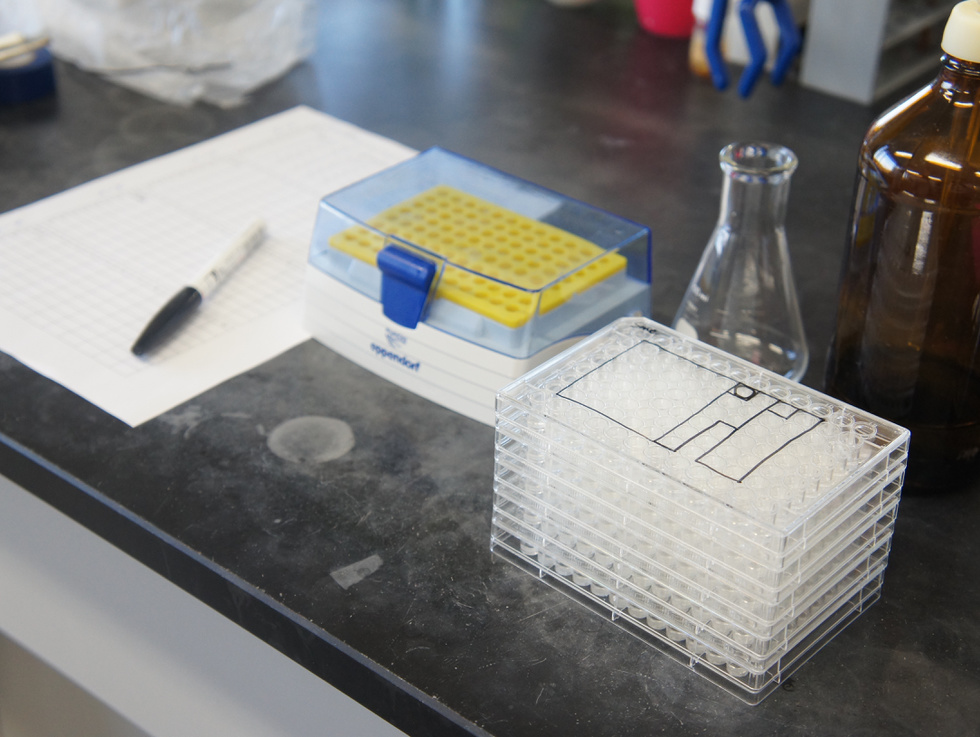 生物活性物質のスクリーニング
天然資源ライブラリの中から、感染症やがん、生活習慣病などの薬の種 (シード) となる可能性のあるものを調査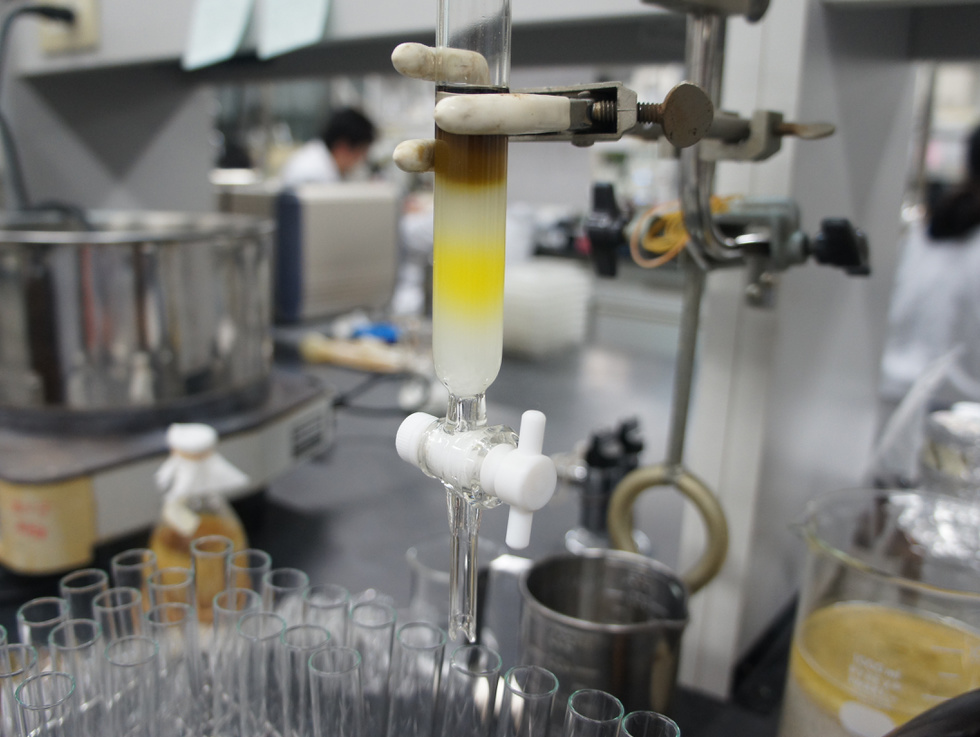 生物活性物質の単離精製
スクリーニングで選択されたサンプルから、目的とする化合物を単離精製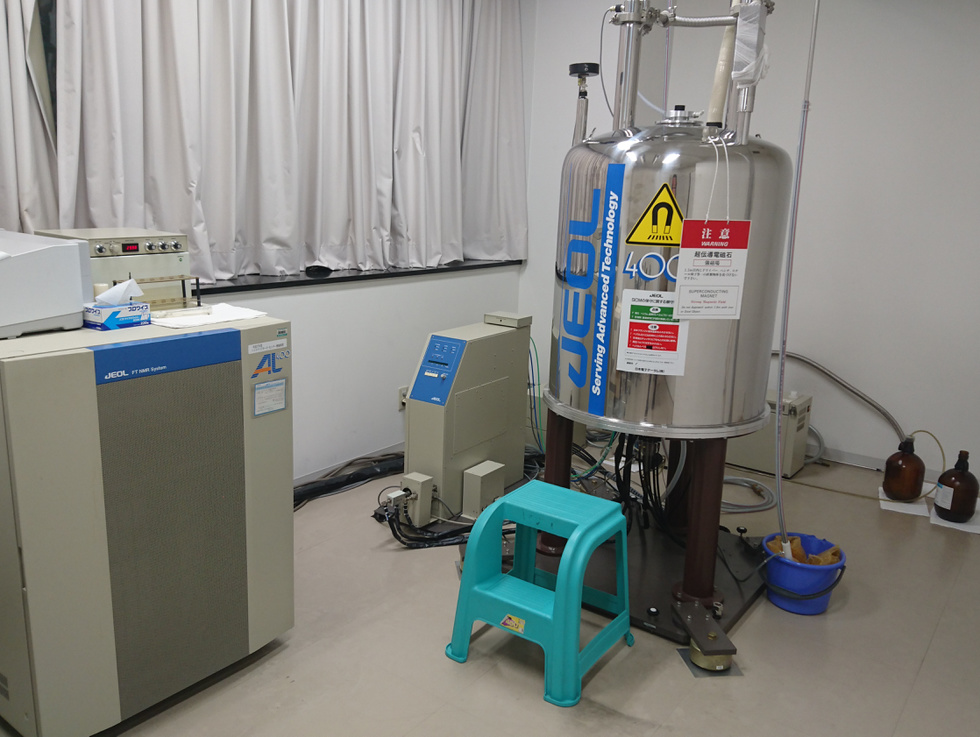 生物活性物質の構造解析
天然有機化合物ライブラリ
希少価値の高い天然有機化合物を保管し、オリジナルの化合物ライブラリを作製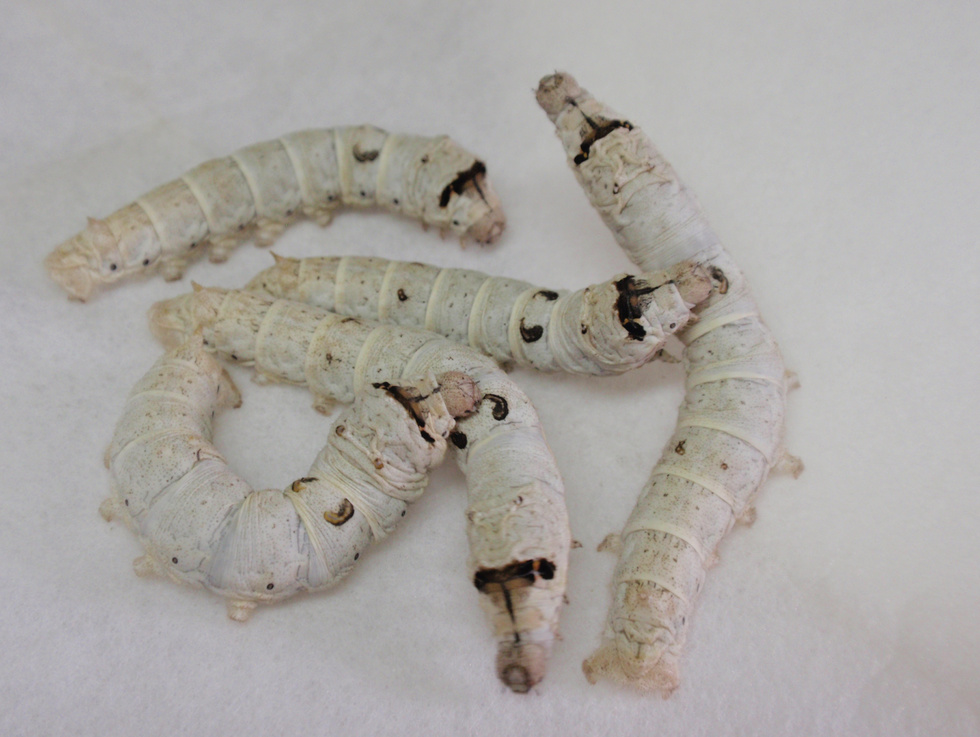 カイコ感染症モデル
カイコを感染症モデルとして利用した簡易的な in vivo スクリーニング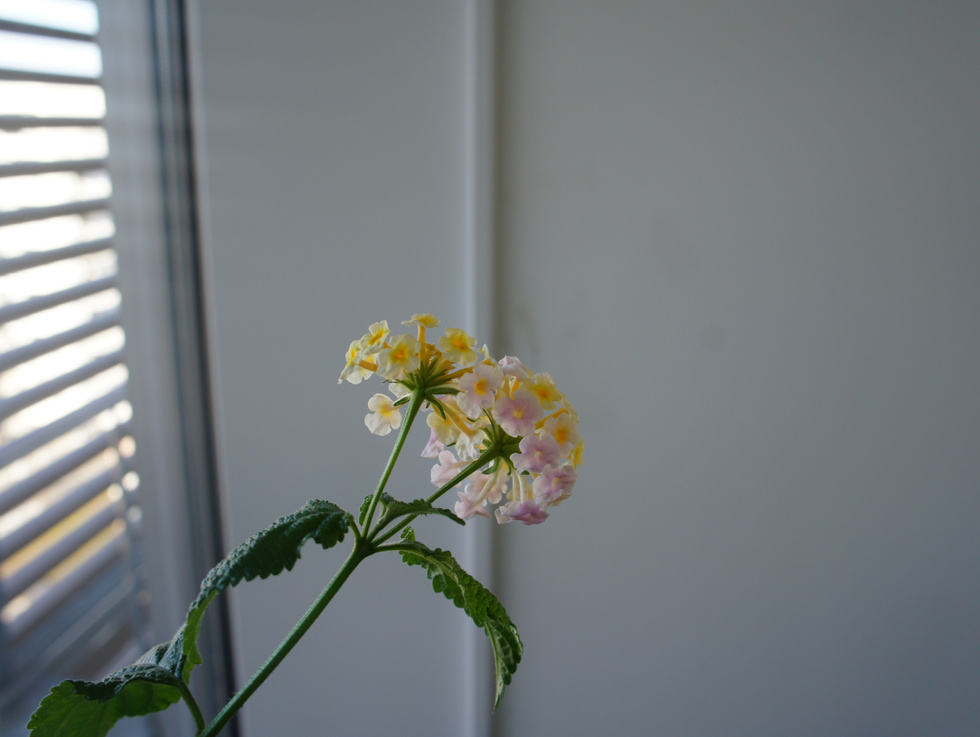 PTP1B 阻害薬
糖尿病治療薬、抗がん薬への応用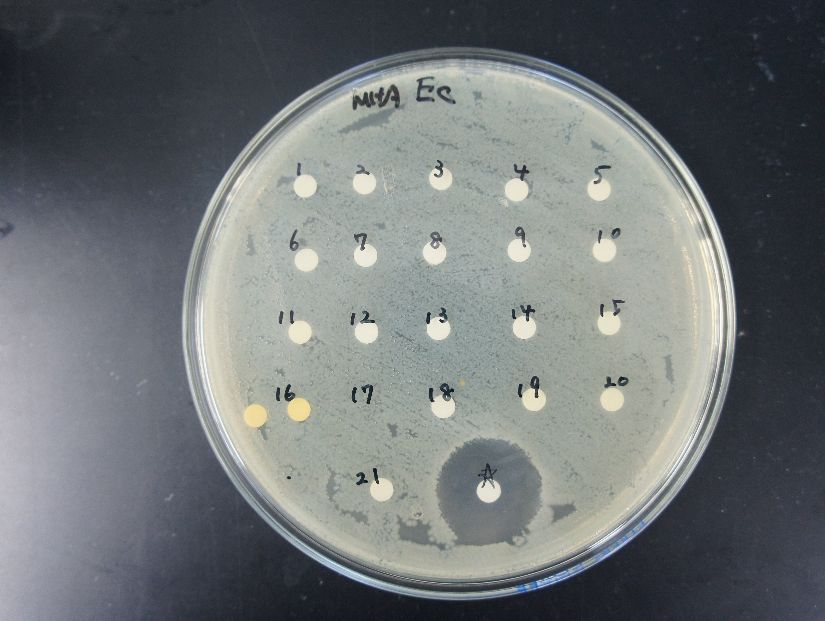 抗菌・抗真菌薬
様々な感染症治療薬への応用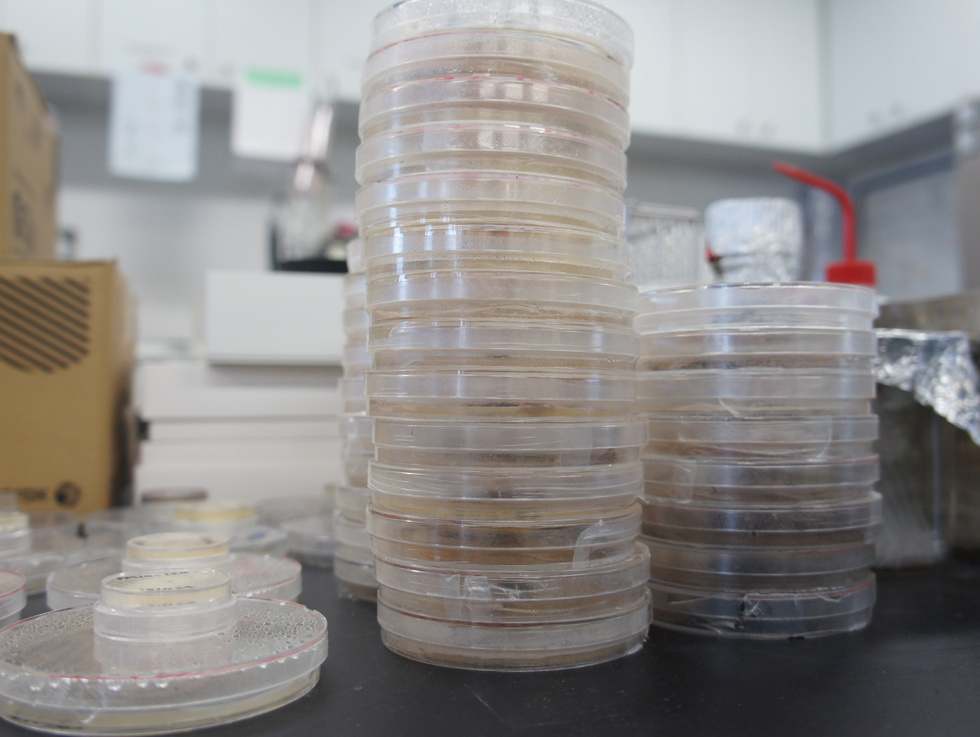 ケミカルエピジェネティクスに基づいた新規生物活性物質の創出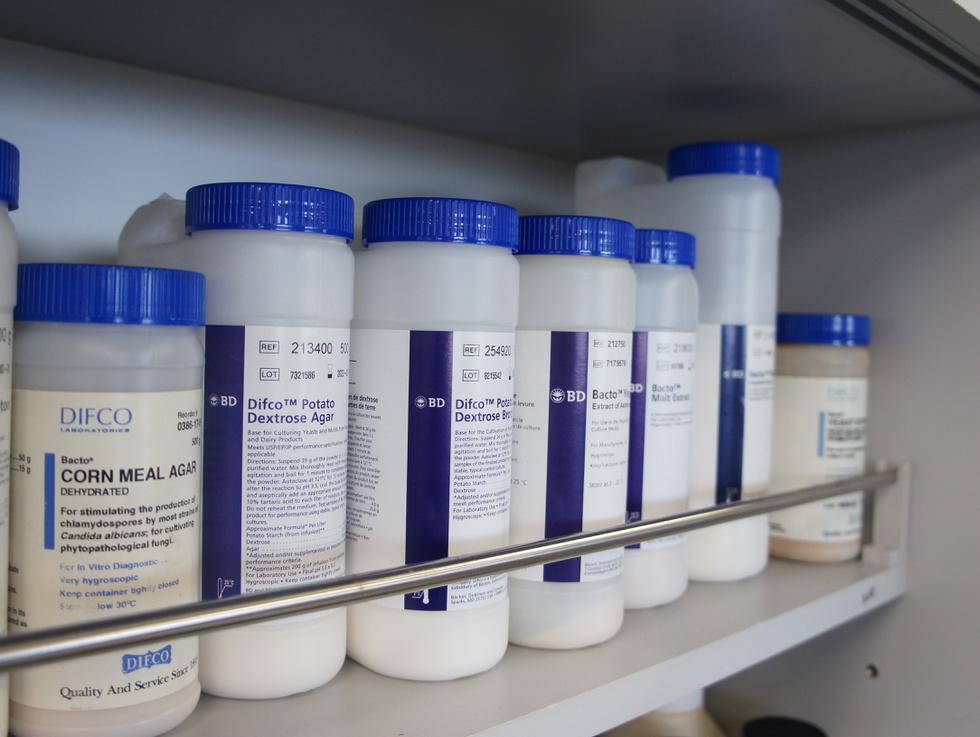 高濃度ハロゲン化物塩耐性変異糸状菌を用いた物質生産能の拡大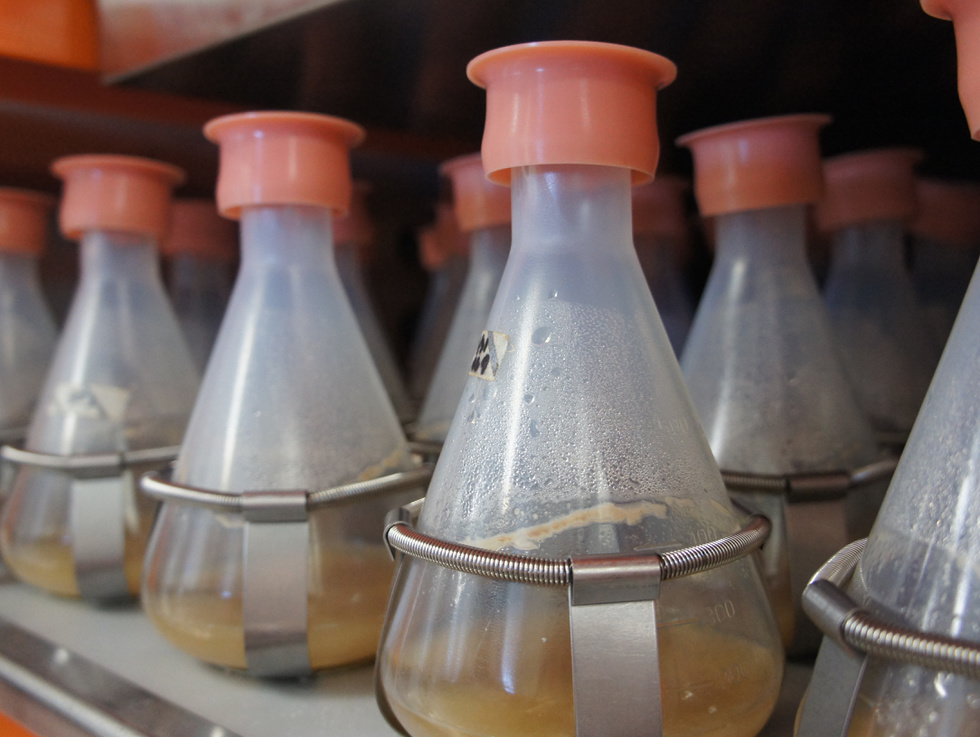 特殊培養条件による新規物質の取得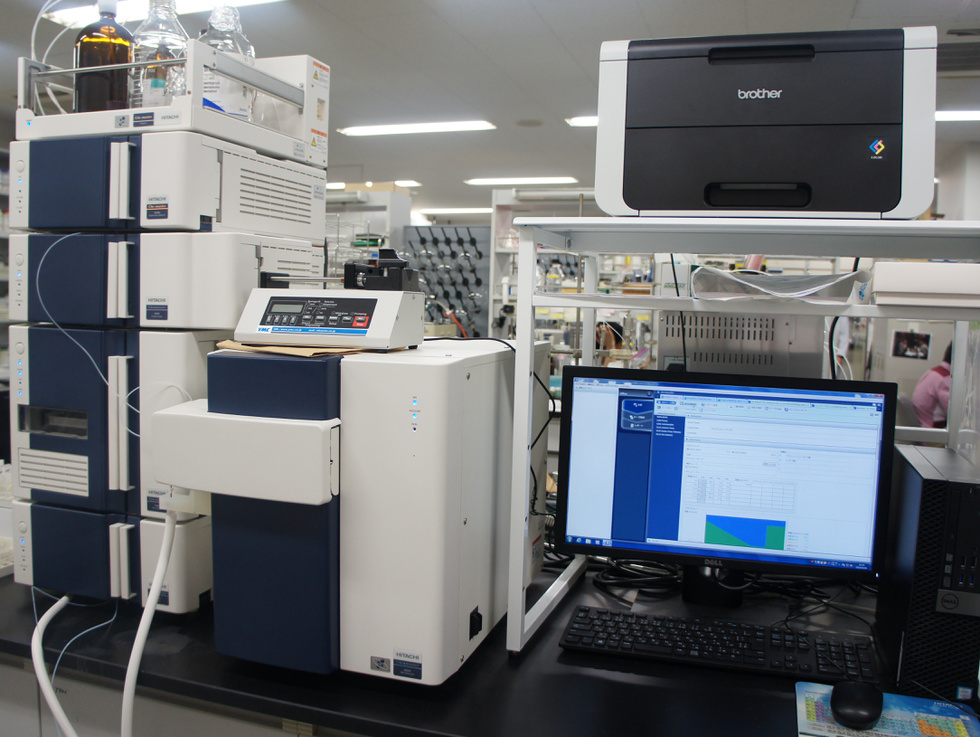 LCMS を利用した希少微生物・海洋生物の代謝産物の網羅的解析

B6

猪狩 妙子

 伊藤 裕哉
 井場 一成
 小沢 功太郎
 加納 千尋
 河﨑 敬子
 佐々木 亜水
佐々木 彩乃
 佐藤 真由
 清水 勇紀
 平山 尚央
 柳澤 梨乃
B5

木村 七海

 五島 春音
 佐藤 健将
 佐藤 百々香
 萩原 雅人
 冨士原 万柚
 菊地 貴大
 斎藤 拓海
 末包 沙奈美
 高橋 暎広
 野呂 朱湖
 水沼 俊輔
B4

 岩本 真由

佐藤 拓
Delfly Booby Abdjul
Magie Melanie Kapojos
Yamazaki H, Yagi A, Ohgi T, Yamaguchi Y, Saito A, Namikoshi M, Uchida R
Bioorg Med Chem Lett. 2020, 30 doi.org/10.1016/j.bmcl.2020.127375
Abstract
Two new trichothecene sesquiterpenes, trichobreols D (

1

) and E (

2

), were isolated from the culture broth of marine-derived

Trichoderma

cf.

breviocompactum

together with trichobreol A (

3

). The structures of

1

and

2

were assigned on the basis of their spectroscopic data. Compound 1 inhibited the growth of two yeast-like fungi,

Candida albicans

and

Cryptococcus neoformans

with equivalent MIC values (6.3 μg/mL), while

2

gave MIC values of 12.5 and 25 μg/mL, respectively. The antifungal activities of five semisynthetic derivatives (

4

–

8

) prepared from

3

were evaluated and compared to investigate the preliminary structure-activity relationship.
*北里大学大学院薬学研究科 供田先生,名古屋大学大学院医学系研究科 大城先生との共同研究
Ohshiro T, Morita H, Elyza Aiman Azizah Nur, Hosoda K, Uchida R, Tomoda H
J Antibiot. 2020 73 doi.org/110.1038/s41429-020-0327-0
Abstract
New compounds, designated voluhemins A (

1

) and B (

2

), are isolated from the culture broth of the fungal strain

Volutella citrinella

BF-0440 along with structurally related known NK12838 (

3

). Spectroscopic data, including 1D and 2D NMR, elucidated their structures. Compounds

1

–

3

have a common indoline-diterpene core and two additional isoprenyl moieties. Compounds

1

and

3

contain a hemiaminal unit, while

2

is

O

-methylated

1

. Their inhibitory activities toward sterol

O-acyltransferase (SOAT)

1

and

2

isozymes in SOAT1- and SOAT2-expressing Chinese hamster ovary (CHO) cells show that

2

selectively inhibits the SOAT2 isozyme.
*北里大学大学院薬学研究科 長光先生らとの共同研究
Konya M, Shimoyama K, Arima S, Fukuda T, Uchida R, Tomoda H, Nagamitsu T.
Org Lett. 2020, 22: 5131-5134. doi.org/10.1021/acs.orglett.0c01736
Abstract
The synthesis of habiterpenol, a G2 checkpoint inhibitor, was achieved through the stereoselective Ti(III)-mediated radical cyclization of a β-epoxide as the key reaction. Moreover, the absolute configuration of habiterpenol was determined.
Yamazaki H, Takahashi O, Kirikoshi R, Yagi A, Ogasawara T, Bunya Y, Rotinsulu H, Uchida R, Namikoshi M
J Antibiot. 2020. doi.org/10.1038/s41429-020-0314-5
Abstract
The marine-derived fungus

Trichoderma

sp. TPU199 (cf.

Trichoderma

brevicompactum

) produces pretrichodermamide A (

1

) and gliovirin (

2

), which possess a rare type of epipolythiodiketopiperazine (ETP) structure with a disulfide bridge between the α- and β-positions of two amino acid residues. We previously reported that this strain gave the halogenated ETPs, DC1149B (

4

), DC1149R (

6

), and iododithiobrevamide (

7

), when fermented with sodium halides (NaCl, NaBr, and NaI). Further analyses of the metabolites obtained under NaI-containing culture conditions resulted in the isolation of two new ETP derivatives (

11

and

12

) and three new trichothecene sesquiterpenes (

13

–

15

). The structures of

11

and

12

, including their absolute configurations, were elucidated based on spectroscopic data for

11

and

12

and comparisons with those for

1

and related compounds, revealing that

11

was an epimer of

1

at the C-5 position and

12

was a trithio-derivative of

11

. The structures of

13

–

15

were established by analyzing their 1D and 2D NMR data. The absolute configurations of

13

–

15

were assigned by comparing their experimental electronic circular dichroism (ECD) spectra with the calculated ECD spectrum of

13

.
---
Yagi A, Uchida R, Kobayashi K, Tomoda H.
J Antibiot. 2020 73: 211-223. doi.org/10.1038/s41429-019-0276-7
*北里大学大学院薬学研究科 供田先生らとの共同研究
Abstract
Eight new potentiators of antifungal amphotericin B (AmB) activity, phialotides A to H, were isolated from the fermentation broths of the rare fungus

Pseudophialophora

sp. BF-0158. The structures of phialotides were elucidated by spectroscopic analyses, including NMR and MS, and degradation studies. Phialotides were novel polyketide glycosides consisting of a 1,3-dimethylbut-1-ene (C6-unit) repeating substructure and one to three hexopyranoses. None of the phialotides exhibited antifungal activity, whereas all potentiated AmB activity against several fungi. Phialotide F was the most effective potentiator of AmB activity against

Candida albicans

, with a decrease in the MIC from 0.50 to 0.016 µg/ml being observed in combination with phialotide F at 1.0 µg/ml.
---
Demachi A, Uchida R, Arima S, Nagamitsu T, Hashimoto J, Komatsu M, Kozone I, Shin-Ya K, Tomoda H, Ikeda H.
Biochemistry. 2019 58, 5066–5073. doi: 10.1021/acs.biochem.9b00908.
*北里生命科学研究所 池田先生,北里大学大学院薬学研究科 供田先生らとの共同研究
Abstract
Scopranones, produced by

Streptomyces

sp. BYK-11038, are the novel bone morphogenetic protein inhibitors characterized by atypical two scoop-like moieties and a 3-furanone moiety. Two scoop-like moieties connected to a 3-furanone have not previously been reported in natural products, and their biosynthesis must occur via a unique pathway. Feeding experiments using

13

C-labeled precursors indicated that scopranones were synthesized from three acetates and three butyrates in polyketide-type biosynthesis. Genome mining of

Streptomyces

sp. BYK-11038 revealed that the candidate biosynthetic gene cluster contains 21 open reading frames (ORFs), including three modular polyketide synthases (PKSs; SprA, SprB, and SprC), which were composed of 4 modules with one loading module and 18 additional ORFs (SprD to SprU) spanning a distance of 55 kbp. The characterization of in-frame deletion mutants and feeding experiments with the predicted extender units indicated that two genes,

sprP

and

sprR

, encoding discrete 3-oxoacyl-ACP synthases, and a gene,

sprO

, encoding crotonyl-CoA reductase, were involved in assembling an unusual C

8

branched extender unit, 2-(2-ethylbutyl)malonyl-CoA. Additionally, three ORFs,

sprM

,

sprN

, and

sprT

, encoding cytochrome P450s and a monooxygenase, are important tailoring enzymes in post-PKS modification. SprT is an essential enzyme for decarboxylative ring contraction via oxidation, which converts the 2-pyranone to a 3-furanone.
---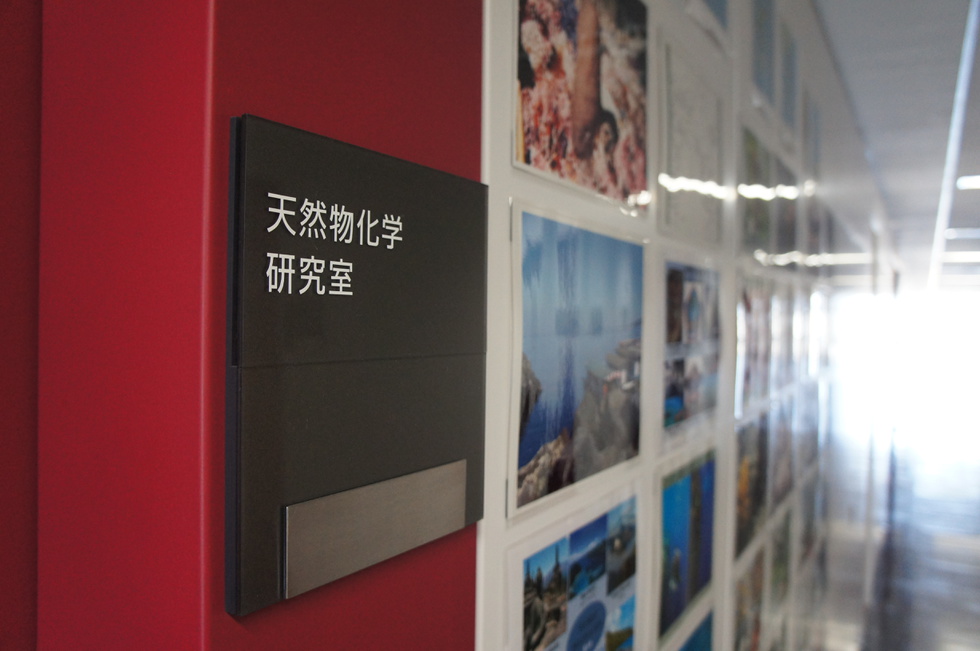 天然資源からの創薬研究に興味がある学生さんはもちろん、実験が大好きな学生さんは大歓迎です。一緒に薬のタネを探してみませんか?
進学、研究内容などに関する問い合わせは、随時受け付けます。
中学生・高校生の皆さんも、気軽にどうぞ。
大学院進学に関する情報はこちらから
東北医科薬科大学 
薬学部
天然物化学教室
〠981-8558 宮城県仙台市青葉区小松島 4-4-1
e-mail: natprodchem[at]tohoku-mpu.ac.jp *[at] を@ にして下さい。
または、スタッフの公式アドレスまでお願いします。
  4-4-1 Komatushima, Aoba-ku, Sendai, Miyagi 981-8558, Japan
  Laboratry of Natural Product Chemistry
  Faculty of Pharmaceutical Sciences
  Tohoku Medical & Pharmaceutical University
,eda5bf68-5148-4912-af12-ebab24c25a30,,{"tempId":"gdefault","gmapWidth":"100","gmapWidthUnit":"%","gmapHeight":"400","gmapHeightUnit":"px","gmapZoomLevel":15,"gmapScrollWheel":true}